CONNOR FIRST CAME TO WIDE ATTENTION WHEN HE PLAYED "ZACHARY CONNOR," A PRETEEN MURDERER-RAPIST IN A CHILLING EPISODE OF "LAW AND ORDER, SPECIAL VICTIMS UNIT."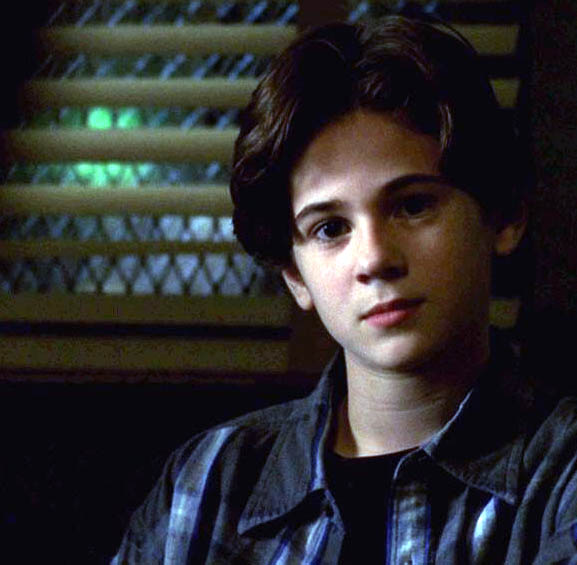 Zachary Connor
CONNOR MADE HIS MOTION PICTURE DEBUT IN CLINT EASTWOOD'S OSCAR NOMINATED "MYSTIC RIVER," PLAYING "YOUNG SEAN," A SMALL BUT VERY NOTICEABLE ROLE.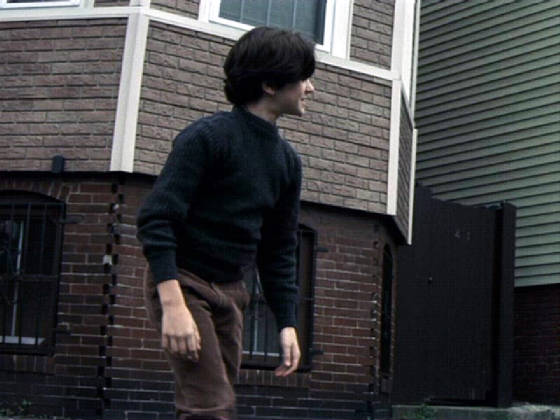 Young Sean
FOR A TIME, IN 2004, CONNOR WAS A RECURRING PLAYER ON THE DAYTIME SOAP OPERA, "ONE LIFE TO LIVE." HIS CHARACTER, "TRAVIS O'CONNELL," WAS INTRODUCED AS THE FIRST BOYFRIEND OF 13-YEAR-OLD "STARR MANNING" (PLAYED BY KRISTEN ALDERSON, A CAST REGULAR).
Travis O'Connell
CONNOR RECENTLY GAVE A POWERFUL PERFORMANCE IN A SECOND APPEARANCE ON LAW AND ORDER, SVU, (EPISODE: "WEB") AS TEDDY WINNOCK, A DISTURBED TEENAGER.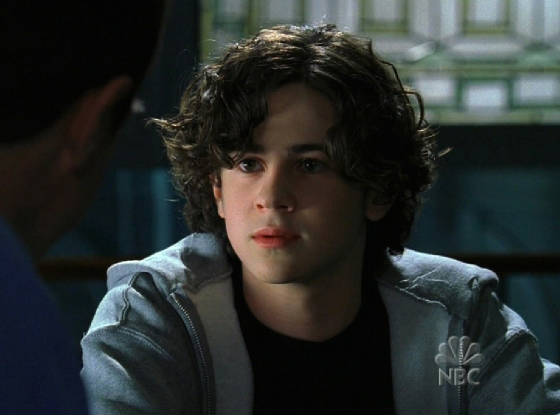 Teddy Winnock
CONNOR MOST RECENTLY WAS SEEN AS STEVEN McLOUGHLIN IN OLIVER STONE'S WELL-RECEIVED FILM ABOUT THE 9/11 TRAGEDY, WORLD TRADE CENTER.
STEVEN MCLOUGHLIN